Creating a unique, fun, party experience that will result in great music, great entertainment & happy guests!
About Me
DJ BRAD is a young, vibrant and professional music-lover who has been a regular feature of the DJ circuit in both Brisbane and Sydney, having performed hundreds of weddings and parties. His experience in the industry and comprehensive selection of music enables him to adapt to any style of function from a Wedding DJ & MC, to Engagement Parties, Corporate Events, School Formals, Kids Parties, and more. Living in Sydney for 2 years in 2007, Brad started working for a number of different DJ companies, performing all sorts of functions throughout the Sydney Metropolitan. After returning home to the Northside of Brisbane, he began playing solo in May 2010 and has since catered for a variety of different events throughout Metropolitan and South-East Queensland. Brad believes in fair pricing and guarantees punctual service and a package tailored to suit your event. Working WITH you with to help make your function a huge success. We dress appropriately, we arrive on time and are very flexible with your music requests & arrangements
Awards
Annual Bridal Industry Awards (ABIA)
2018
2nd Place
Disc Jockey
20th QLD ABIA Awards
 99.87%
2018
2nd Place
Master of Ceremonies
20th QLD ABIA Awards
 99.85%
2018
Finalist
Ceremony Music
20th QLD ABIA Awards
 97.17%
2017
Finalist
Disc Jockey
19th QLD ABIA Awards
 97.92%
2017
Finalist
Ceremony Music
19th QLD ABIA Awards
 96.66%
2017
2nd Place
Master of Ceremonies
19th QLD ABIA Awards
 99.26%
2016
Finalist
Disc Jockey
18th QLD ABIA Awards
 98.65%
2016
Winner – 1st Place
Master of Ceremonies
18th QLD ABIA Awards
 99.29%
2015
Finalist
Disc Jockey
17th QLD ABIA Awards
 95.25%
Training & Personal Development
August 2018 – Attended the Mitch Taylor "SALES 4 Event PRO's" workshop, Adelaide, SA
August 2018 – DJAA National Conference, Adelaide, SA
August 2017 – DJAA National Conference, Sydney, NSW
November 2016 – Travelled over to Minneapolis, US to attend and study at the Entertainment Experience 
August 2016 – DJAA National Conference, Brisbane, QLD
August 2015 – Attended the Jim Cerone "Perfect Host" workshop in Melbourne, VIC
August 2015 – DJAA National Conference, Melbourne, VIC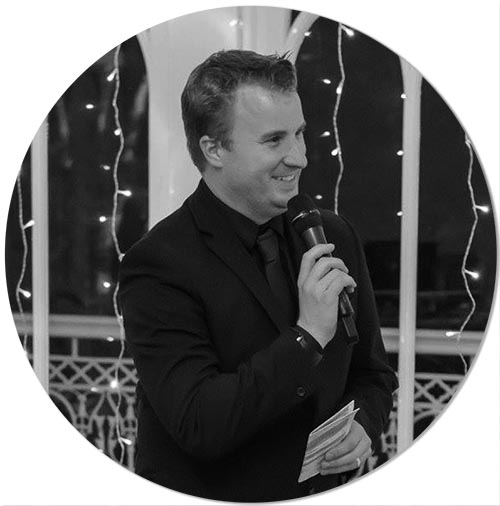 Meet the rest of our team!
DJ SAMANTHA
DJ & MC
Samantha is a teacher by day, and a experienced DJ & MC by night. When she isn't busting a move at disco's she is working for Starlab Education as an astronomy presenter in primary and high schools all over Queensland.
With experience in hosting trivia events and children's shows DJ Sam loves to get the crowd pumping at any event big or small.
Favourite Song: Queen - We will Rock You
Signature Move: The Funky Chicken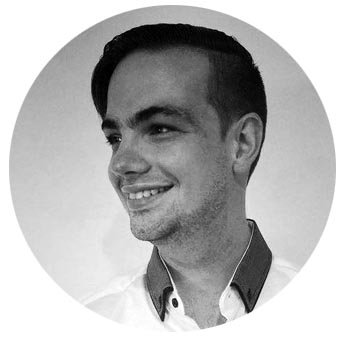 DJ JOSH
DJ
With eight years experience as a DJ, Josh has developed an almost photographic memory when it comes to songs and artists selection spanning several decades. This skill he uses effectively when assisting clients recall those special ``must play`` tunes from the past.
For Josh preparation is the key. He loves to engage with his clients well prior to each event so that he has a clear understanding of their expectations, music type, programme and special requests, and will go to great lengths to ensure the music he plays on the night compliments an unforgettable celebration
DJ EMILY
DJ
Emily is enthusiastic, and a big comic book nerd, who has so much energy to get down and party all day and night. She loves all kinds of music, particularly songs she can invent a strange, funny dance routine to go with or songs she can sing with everyone around her.
Emily loves to bring life to any party with her main goal is to make sure everyone around her is having so much fun that they'll hope it never ends.
Favourite Song: Cut to the Feeling
Signature Move: Silly Salmon