If your looking for "JUST" a Wedding DJ to play some music. I might not be the right person for you.

I provide a totally unique and personalised service through my DJ & MC service.
I use my passion and love for entertaining to create a unique and truly personal experience for each and every one of their clients.
I also know how stressful planning a wedding can be… that's why together we meticulously plan and prepare everything to run smoothly, providing you with the confidence and peace of mind to kick back and enjoy your night.
Every Bride + Groom has their own spark, their own style and their own unique flavour.
So I work with you one on one with you to create not only a music list, but an entire experience that showcases your personality and gets your audience grooving, engaging and having a killer time – this will be a day NO-ONE will forget for a very, very long time! Our DJ & MC service ensures the day/night goes exactly as you envisioned it (after all, it's your big day!) Formal, Elegant, Fun, relaxed, unique, quirky or interactive – whatever vision you have, we'll make it happen.
With over a decade of experience in the industry, I'll help bring your wedding to life through a truly magical DJ & MC experience like no other.
CONTACT US FOR A QUOTE
We've helped create over 500 weddings
throughout QLD since 2010!
DJ BRAD is rated 4.9 out of 5 with over 45 reviews on Facebook & Google

What do I actually do, as your DJ & MC?
I think it's fair to say that everyone wants their Wedding Day to be a success, and for everyone to have a great time.
As a DJ & MC, thats exactly what I do. It's a combination of a being a Wedding Planner, MC, Event Co-ordinator and Entertainment, setting the stage, the scene and the show for everyone to enjoy in the style that represents you.
To be honest, what I do is actually really hard to describe. But what I can tell you it's creating a unique experience that everyone can enjoy. My work is spontaneous, it's interactive and getting everyone involved, its having fun, its stress free and allows you to relax and enjoy your event while I take care of everything. It's more than just playing music. It's bringing your event to life.
But if your looking for "just" a wedding DJ to play some songs, then I am probably not going to be the right fit for you. We do have some other DJ's available that might suit your requirements.
From Brisbane, to the Gold Coast, to Sunshine Coast & Toowoomba, I love nothing more than to perform, connect and provide fun entertainment as a host and as a DJ.
If you want to know more, just ask me how.. I'd love to tell you more about what I do. I promise you will have the best night and experience possible.
READ MORE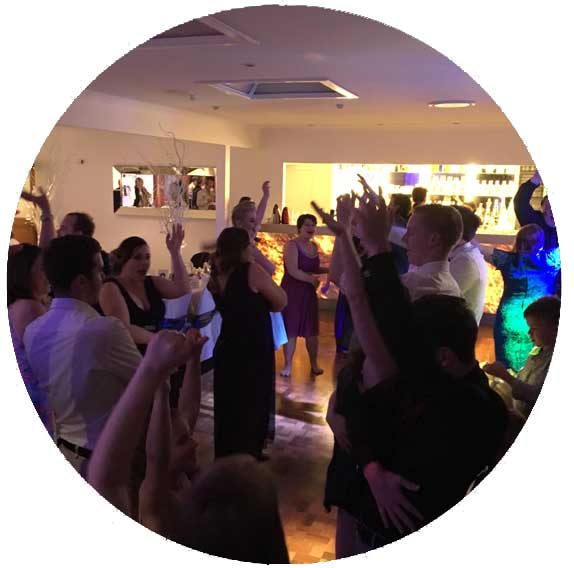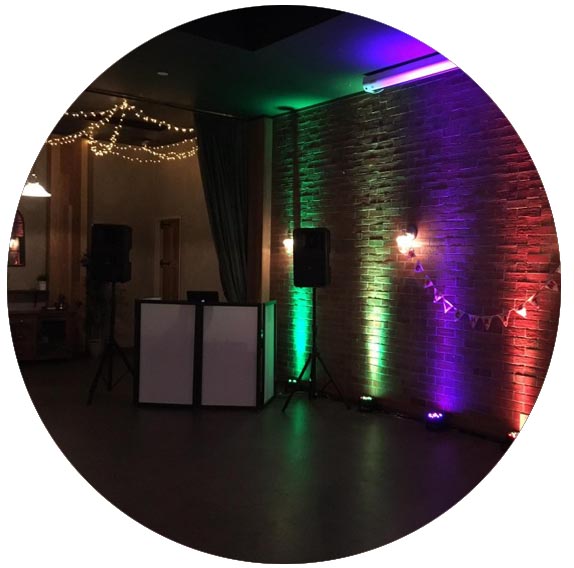 Personalised Entertainment
Our DJ & MC service is one of our most popular packages to date.
Together, we'll sit down and play your wedding and allow YOU to enjoy the day!
Focused on not just Entertainment, Laughter, Romance and more…… but making the day really fun, relaxed & formal
while also looking after everyone throughout the day.
It's an experience like no other!
Call us now so we can have a chat and talk further!
0410 402 248
We generally make our appointments/consultations at a nearby Coffee Club halfway, or alternatively we can also do Skype or Zoom (Online Meetings) to discuss your requirements.
Client Meetings are usually held on Tuesday's & Wednesdays after 5:00pm.
Online Meetings can be made during the week in the afternoon, Monday – Thursday subject to availability.